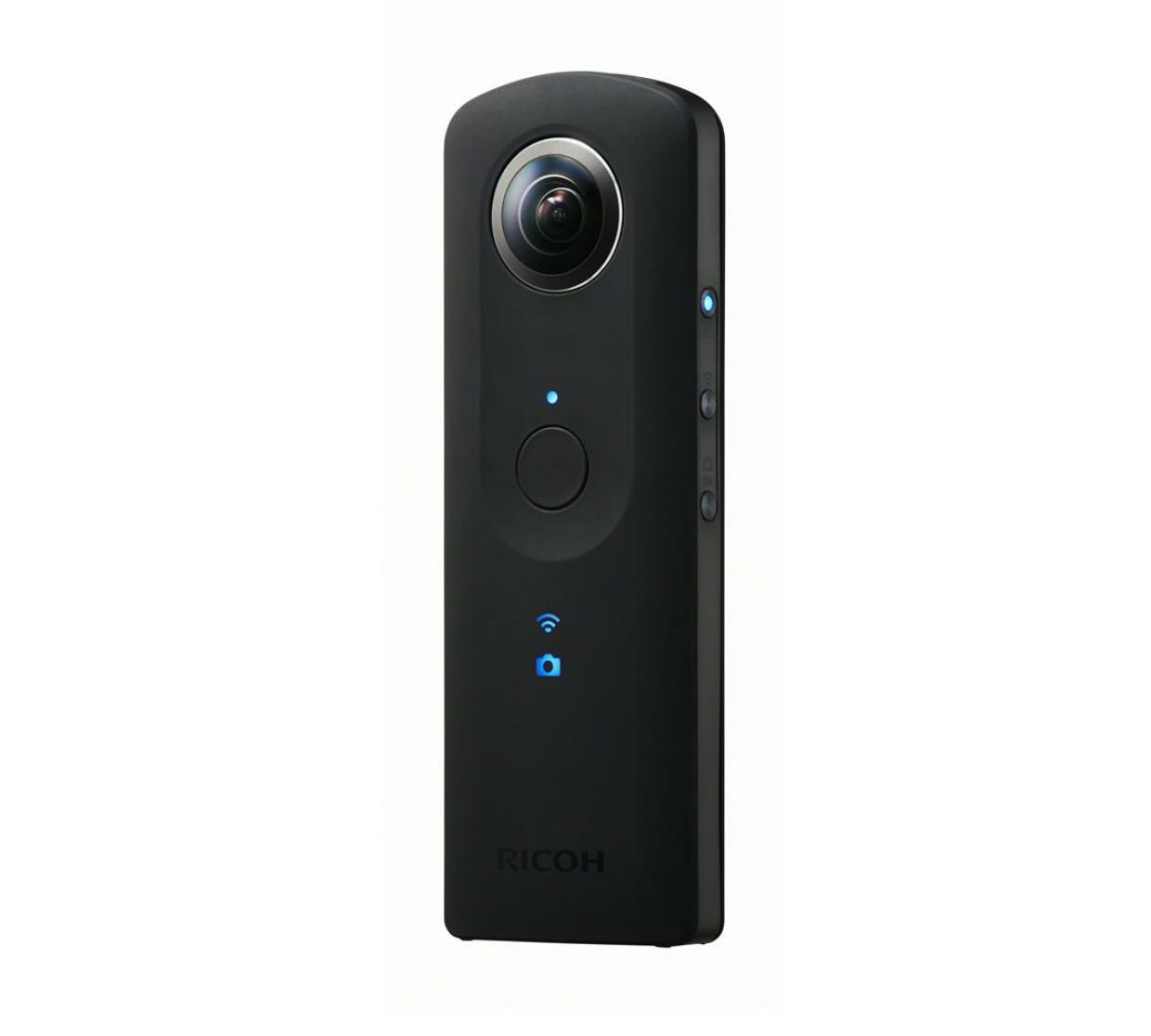 ---
Features:
A large internal memory (approx. 8GB) for storage of approximately 1,600 still images (at L image size)
Minimum start-up time lag of 1.5 seconds
Self-timer function, with a delay time selectable from a smartphone or tablet computer
Interval shooting function, convenient for creating time-lapse videos
THETA+ applications usable to edit still images and export image data files for printing
Provide your customers with
Google Cardboard Glasses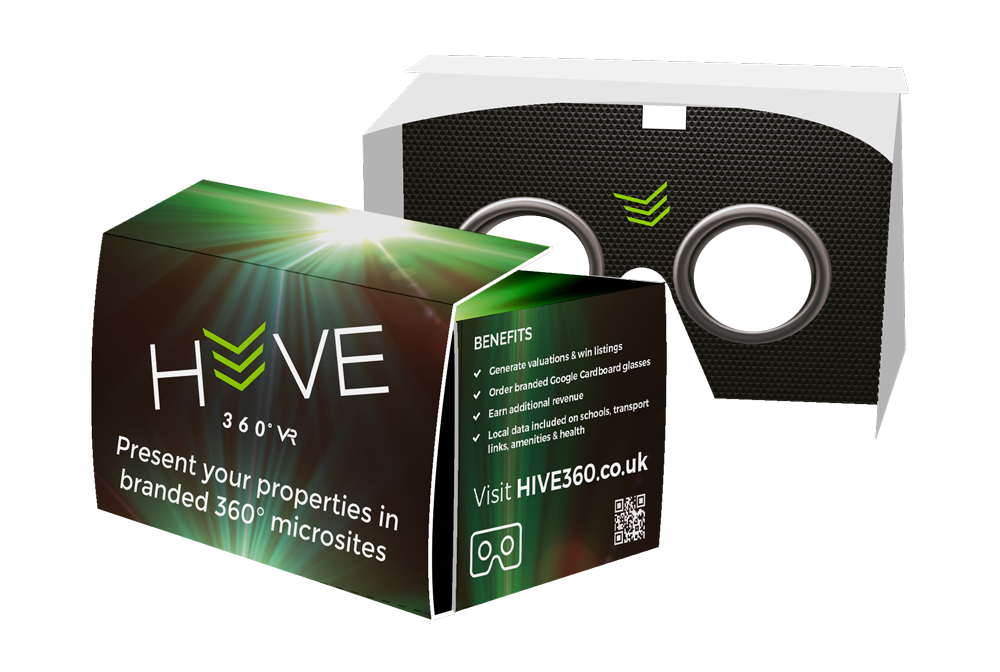 FIND OUT MORE
Order your 360 Starter Kit now!!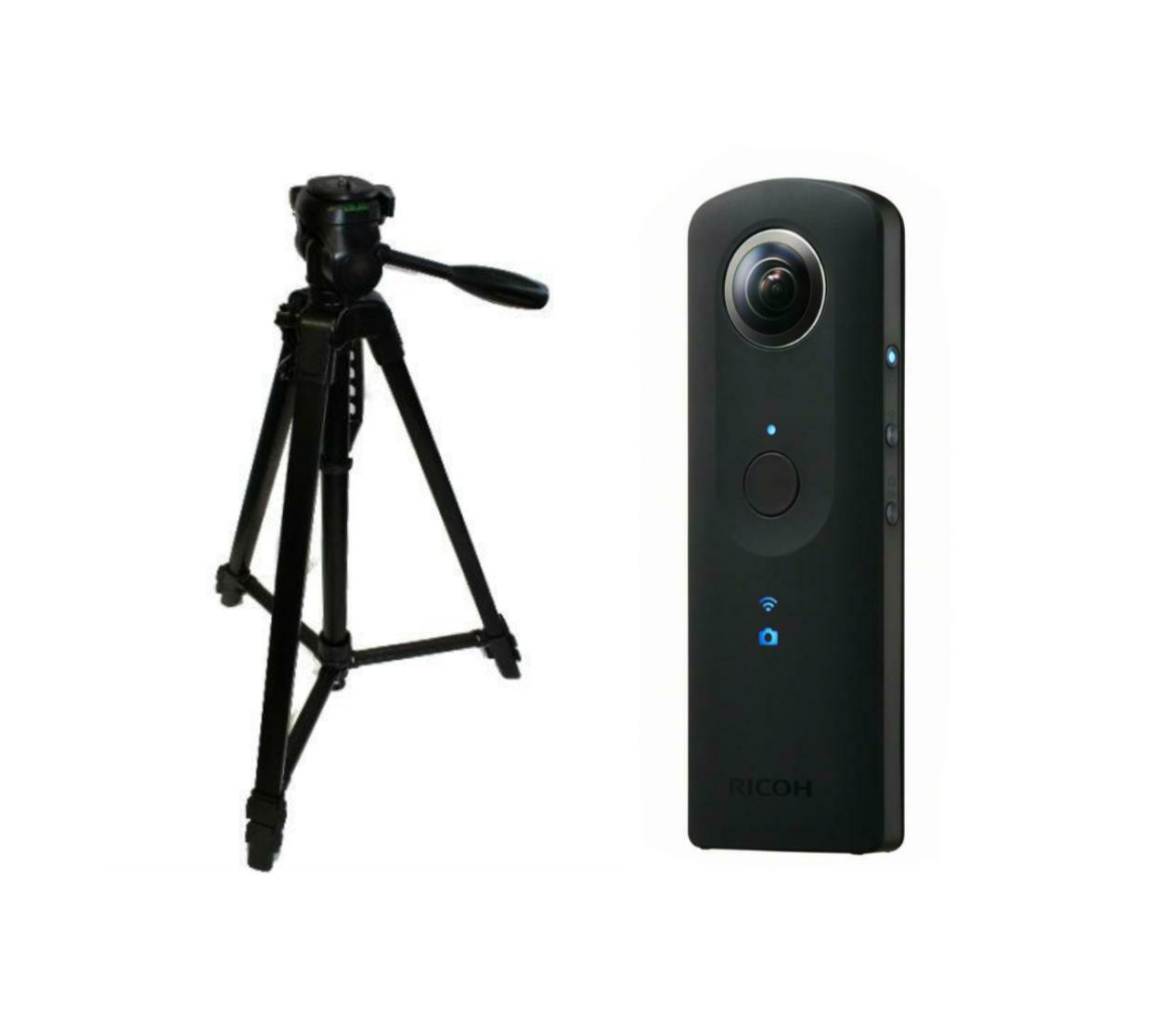 ORDER NOW